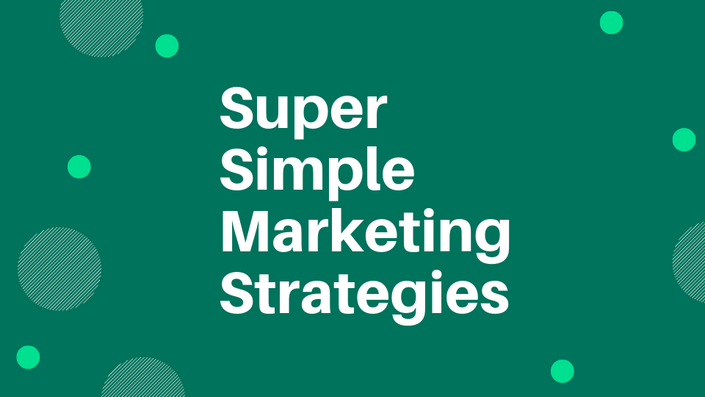 Super Simple Marketing Strategies
How to Build a Thriving Freelance Medical Writing Business
Lots of people in the freelance medical writing space are happy to give you advice about getting clients.
You should spend more time on LinkedIn!
Network, network, network!
You must have a blog!
You won't get anywhere without joining a professional organization!
What you need are referral sources!
Sometimes, it feels like there aren't enough hours in the day to do everything you're supposed to do in order to get steady work – let alone have time to do any of the work that you actually get.
But here's the truth: there is a simple and reliable way to find clients.
(And not just any clients, but clients you want to work for, who have the kinds of projects you're looking to do, and who may turn into a steady source of repeat business.)
It is possible to feel secure in your ability to even out the ebbs and flows of freelancing and get the income you need.
It is possible to build a robust pipeline of clients without spending all day, every day on marketing or on chasing the latest marketing fad out there.
It is possible to market your services without spending hours a day on social media or using some used car salesman-like selling tactics.
A simple, direct-outreach system for marketing is easier to do than you think. It allows you to turn on a virtual spigot whenever you need more clients. And we're going to share it with you.
And after you've gone through and learned this system, you'll have a customizable way to build a business that fits perfectly with your specific circumstances.
This is how we both built our businesses, and this is how our students have built theirs, too.
After this training, you'll have:
A systematic approach for identifying great potential clients and finding the point person to engage about working together.
An easy method of engaging the point person that results in a high positive response rate.
All the templates and tools you need to get started right away.
Clarity and confidence about pricing your services.
And as a bonus … an opportunity to tailor this system even more closely to your needs when you select the coaching package upgrade.
After investing less than a weekend in this training, you will be perfectly positioned to find lucrative, meaningful, and plentiful work by taking advantage of the huge demand for medical writers.
You might be wondering:
What's so great about being a freelance medical writer right now?
If medical communications companies have all this work, how come so many freelance medical writers are constantly looking for gigs?
Aren't you trying to sell yet another way to market myself?
These are great questions.
Here's why there's never been a better time for freelance medical writers: the market for medical communications keeps expanding, and the demand for health-related content is projected to keep growing (especially as our population becomes older).
Take just one type of medical writing as an example:
CME is a $2.7 billion a year industry. In the last 10 years alone, CME interactions with clinicians grew more than 50%. In that same time period, CME interactions with participants other than physicians, such as nurses, physician's assistants, and pharmacists, grew more than 90%. And the trend is continuing upward.
This represents a HUGE opportunity for you – because the demand for this content is constant and often cyclical.
There will ALWAYS be a demand for good writers in the healthcare space. And once you've gotten one project with one client and done a good job, there is a very high chance that you'll get more work from that same client, reducing your need to find new clients.
What are some general misperceptions about finding steady client work?
You need a bizillion clients to have consistent work. Three to five clients are likely going to keep you pretty busy.
You need to be an expert in specific subject areas. Your clients don't expect you to be a leading authority on cancer or diabetes or hip replacement. They just expect you to be an expert in communicating complex information effectively. And as a medical writer…that's exactly what you are already doing!
You need to have some kind of magic formula to find the right people to hire you. Nope - no magic formulas needed. Just the right framework of what to say and who to say it to.
Here's why there's a mismatch between all the work that's out there and freelance medical writers who are constantly looking for gigs:
Many freelance medical writers are not aware of the opportunities in medical writing. Others might be intimidated by the content because they don't have a clinical background – after all, medical writing is not always easy writing; it can be hard work and mentally taxing if you're not familiar with a topic.
But like most other types of writing, it's a skill that you can develop over time. The more writing that you do, the more you'll develop your own systems for how to research different topics and write more efficiently - leading to better project rates.
This training is NOT another hype-y way to market yourself.
We're going to show you the step-by-step process to approach the right clients. This is the most direct, targeted, and simple way to get yourself in front of the people who hire freelance writers day in and day out.
This is not about getting your name "out there" (what does this even mean?!) and marketing so you're more "visible." This is about getting work to flow in your direction.
What's included with the training?
4 core lessons on a straight-forward and direct marketing approach

Lesson 1 - Key Elements of Getting Started
Lesson 2 - Your Unique Selling Proposition
Lesson 3 - Finding Clients
Lesson 4 - Emailing Prospects

A bonus lesson - Pricing and Creating Estimates

This special bonus addresses some of the most commonly asked questions about pricing projects.

Worksheets and cheatsheets

These will make your life so much easier. You can send over the chocolates and/or flowers later ;)
Intrigued, but not sure this training is worth it?
We get it.
Maybe you've tried some marketing courses in the past and were let down with the results (or lack thereof).

Maybe you don't see how certain course materials fit into real-world situations.

Maybe you felt overwhelmed with the content and always felt like you were playing catch-up.
This training is different. It's all about application and not just regurgitation of material or content. It's designed to give you a step-by-step process of what you need to start reaching out to clients and, more importantly, how to do it.
And, this course will more than pay for itself as soon as you get your first writing assignment from a client.
Your Instructor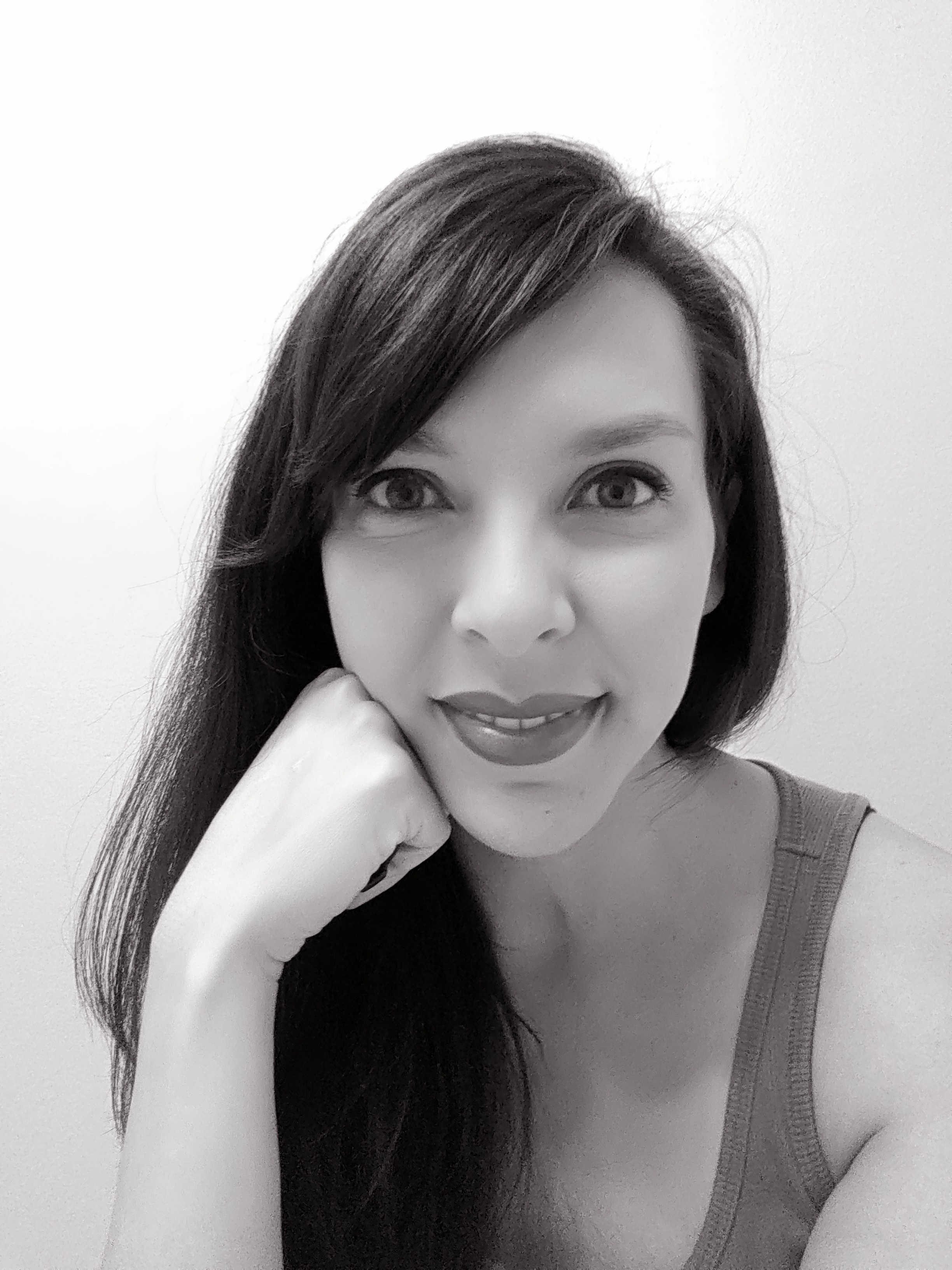 Hey, I'm Jenn! You might recognize me from Write & Prosper.
CME work is my jam. I've focused on developing CME content for years now, and I can tell you that there is a LOT of work available out there in the CME space and in many other areas. You just have to go after it.
I've distilled all of my experiences into easy-to-follow formulas that will work for you, so that you can bypass all of the hurdles and get straight to a steady stream of income.
I'm sooo looking forward to teaching you everything that I know.
Course Curriculum
Bonuses!
Available in days
days after you enroll
Frequently Asked Questions
When can I access the training?
You'll gain access as soon as you enroll. The videos are available Netflix-style so you can watch them at your own pace. And you'll have access to the training forever.
How much time should I budget for completing this training?
Set aside three hours to go through the material. But also start thinking about scheduling specific times during the week for applying everything you've learned. The more time you can devote to the doing, the faster you'll gain new clients.
Can I use these strategies when reaching out to other types of companies outside of CME?
Yes, definitely. These approaches would also work for reaching out to medical communications or healthcare agencies. However, this course doesn't cover how to prospect or pitch to editors for other types of work, such as for news articles or feature articles.
What if I am unhappy with the training?
We'd never want you to not be satisfied with your purchase. If you're not happy for any reason, just contact us within the first 14 days after purchase and we'll give you a full refund.