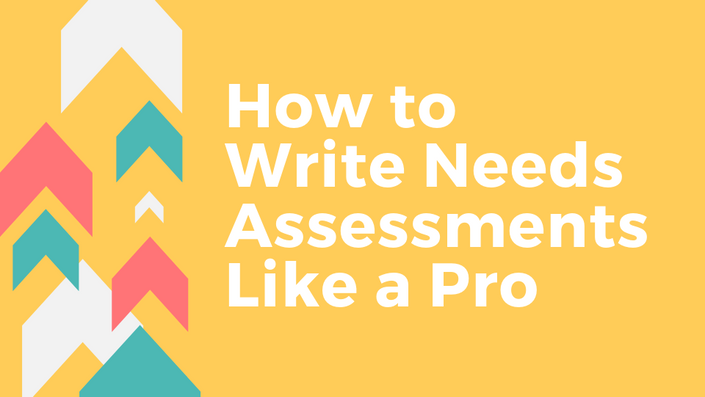 How to Write Needs Assessments Like a Pro
Make your clients happy, write more grants that get funded, and stay in a loop of steady income
Lots of people in the freelance medical writing space would like you to believe that you need to spend half of your time (or more) marketing for new clients.
The #1 rule of being a freelancer is to always market, market, market!
When you're not constantly marketing, you're putting your future financial stability at risk!
If you don't market now, you'll pay for it later!
Here's the truth: there's an easier way to find steady work.
You don't have to constantly market your services when you start working on projects that are cyclical in nature.
It is possible to even out the ebbs and flows of freelancing. And it's possible to work on projects that are highly meaningful in the medical community.
I'll show you how, in just FOUR modules:
Module 1 - The Framework: Learn the basic structure of a needs assessment and a simple 3-part formula for writing compelling and effective arguments.
Module 2 - Essentials of Writing Gaps and Learning Objectives:

Crack the code of what works and what doesn't for clients and supporters.
Module 3 - The Quick and Dirty Research Process:

Get unstuck in your research and stress less when researching new topics.
Module 4 - Pricing and Growing Your Client List:

Learn a system for finding clients and pricing your work.
After investing just weeks into this course, you will be perfectly positioned to take advantage of the huge demand for medical writers who can write needs assessments well. This is one skill that CME providers are desperately searching for in freelance medical writers.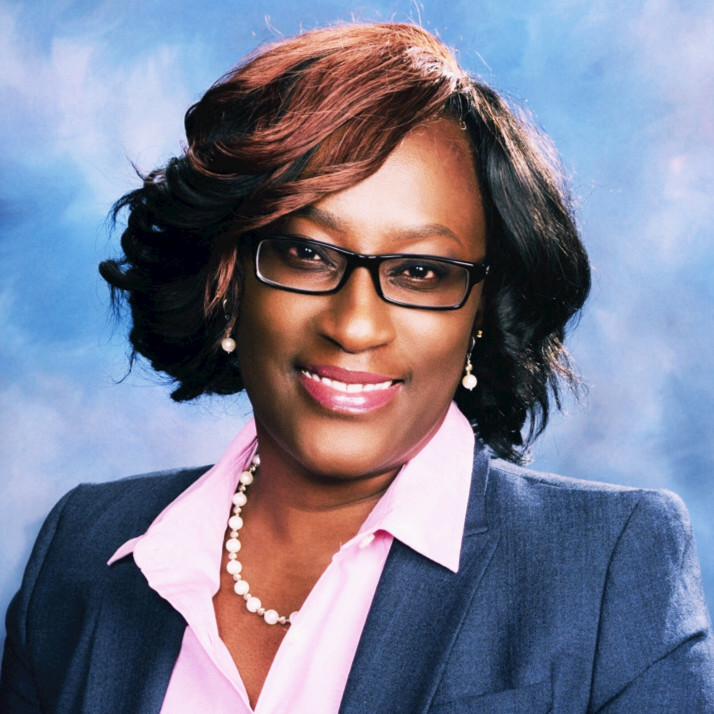 "I came into the course having a basic idea of the genre of medical writing I wanted to specialize in. I came out of the course not only more knowledgeable about NAs but also convinced that I made the right decision to focus on CME content.

The instruction was commendable and the live Q&A sessions made this course even more attractive, quite unlike other online courses I have taken in the past. I also like that we developed gap analysis sections and actually practiced writing NAs. Jennifer was so relatable and reassuring and she made the learning process less intimidating.

Thanks Maria and Jennifer for your valuable input, encouragement, positive energy, genuine guidance and help."
- Emma Arigi, PhD, Medical Writer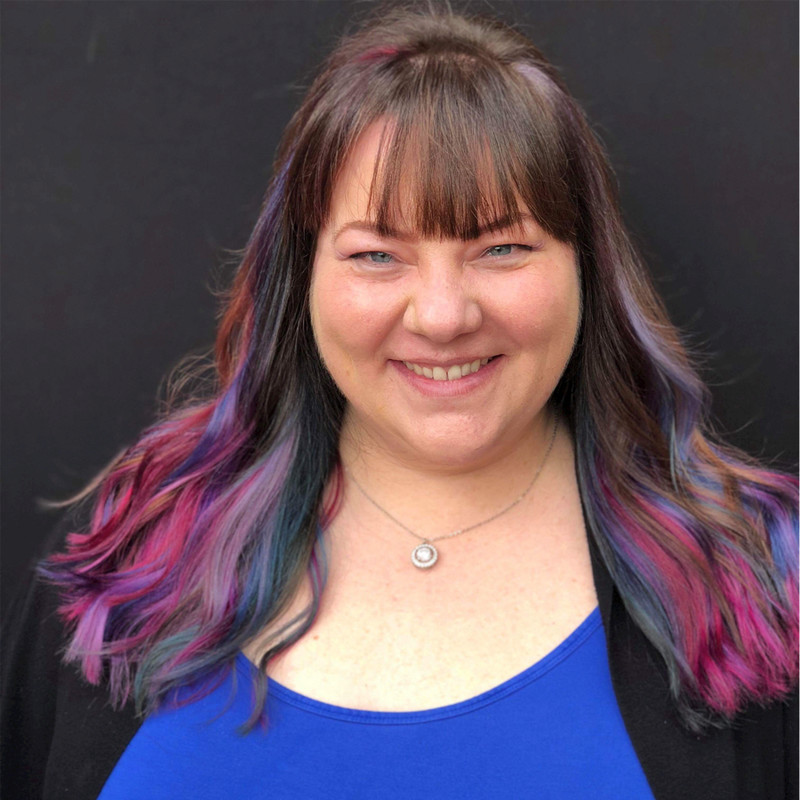 "This course is an excellent way to expand your skills as a medical writer for CME. The materials are broken down into manageable chunks that provide thorough explanations on the "why's" and "how's" of writing high quality needs assessments.
I have been working as a successful grant writer at a medical association for three years, and I took this course to pick up a few new ideas. This course went well beyond that and helped take my writing to new heights!"
- Christine Cooper, PharmD, Assistant Director of Educational Programs
You might be wondering: Is there really any money in CME work? Why should I care about needs assessments?
Those are great questions.
CME is a $3.0 billion a year industry. In the last 10 years alone, CME interactions with clinicians grew more than 50%. In that same time period, CME interactions with participants other than physicians, such as nurses, physicians assistants, and pharmacists, grew more than 90%. This trend is continuing upward.
This represents a HUGE opportunity for medical writers who work in CME. This also represents a HUGE opportunity for you.
CME as a business is cyclical in nature (see below). There will ALWAYS be a demand for writers to produce needs assessments. But here's an even bigger perk to these writing assignments: they can place you in a continuous cycle of income with the same client. And that eliminates the need to constantly market your services.
What are some other benefits to working in CME?
You don't need as many clients as you think you do to have consistent work. Three to five clients are likely going to keep you pretty busy.
You don't need to be an expert in any particular subject area. Once you have a proven system developed, writing about new topics will become easier, and you'll become your clients' go-to writer because of how fast and seamlessly you complete your assignments.
You have the chance to do really meaningful work. The whole point to writing a needs assessment is to outline gaps in practice. If the proposal gets funded, the program developed will change practice behaviors in clinicians, leading to better care and management of patients. This is a win for everyone.
Writing effective grants does not happen by accident. Learn my exact process for writing needs assessments so that your grants get funded, your clients are happy, and you stay in a loop of steady income.
"As an established freelance medical writer, I took Write and Prosper's 4-week course on writing needs assessment to expand my areas of expertise into the field of CME (continuing medical education). What a wonderful investment in my professional development!
The instructors, Jennifer Gregg and Maria Granovsky, present a curriculum that is clear, relevant, and intellectually challenging. By the end of the course, I felt confident in my ability to produce high-quality, persuasive needs assessments to meet and exceed my clients' expectations.

Of equal importance, the weekly, live, interactive webinars create a vibrant learning environment enriched by Jennifer and Maria's keen professional expertise, warmth, generosity, and dedication to mentoring medical writers seeking to grow professionally. I gained not only valuable professional skills in writing needs assessments, but also ongoing connections with colleagues who share my enthusiasm for and commitment to our meaningful work as medical writers!"
- Wendy Mills, MPH, Freelance Medical Writer and Editor
Intrigued, but not sure that you want to invest in a course?
I get it, courses are an investment.
Maybe you've tried a course or two in the past and were let down with the results (or lack thereof).
Maybe you don't see how a lot of courses fit into real-world situations.
Maybe you felt overwhelmed with the content and always felt like you were playing catch-up.
This course is different. This course is all about application. It's not just regurgitation of material or content. We'll walk through lots of examples and specific scenarios. And, this course will more than pay for itself as soon as you write your first needs assessment for your client.
What else is included with the course?
Templates and cheat sheets

These will make your life so much easier. You can send over the chocolates and/or flowers later ;)

Homework assignments

You're here to work right? One of your goals as a freelance writer should be to develop a diverse portfolio (this will make your clients happy that you're versatile). Needs assessments will be an excellent addition to your writing arsenal. By the end of the course, you should have an example (or two) in-hand that you can proudly share with clients.

Q & A videos

Because we've offered the course to multiple groups, we now have a library of Q & A sessions that can be referenced. Topics covered include questions specific to the course materials as well as generalized freelancing questions.

Email support and personalized feedback (optional)

If you upgrade to the personalized feedback option, you have 6 months from the time of purchase to submit your questions to us directly and to have your sample reviewed in detail.

Bonus mini-courses

We offer 2 awesome mini-courses:

Negotiate Like a Ninja

How to Write an Appealing "About" Page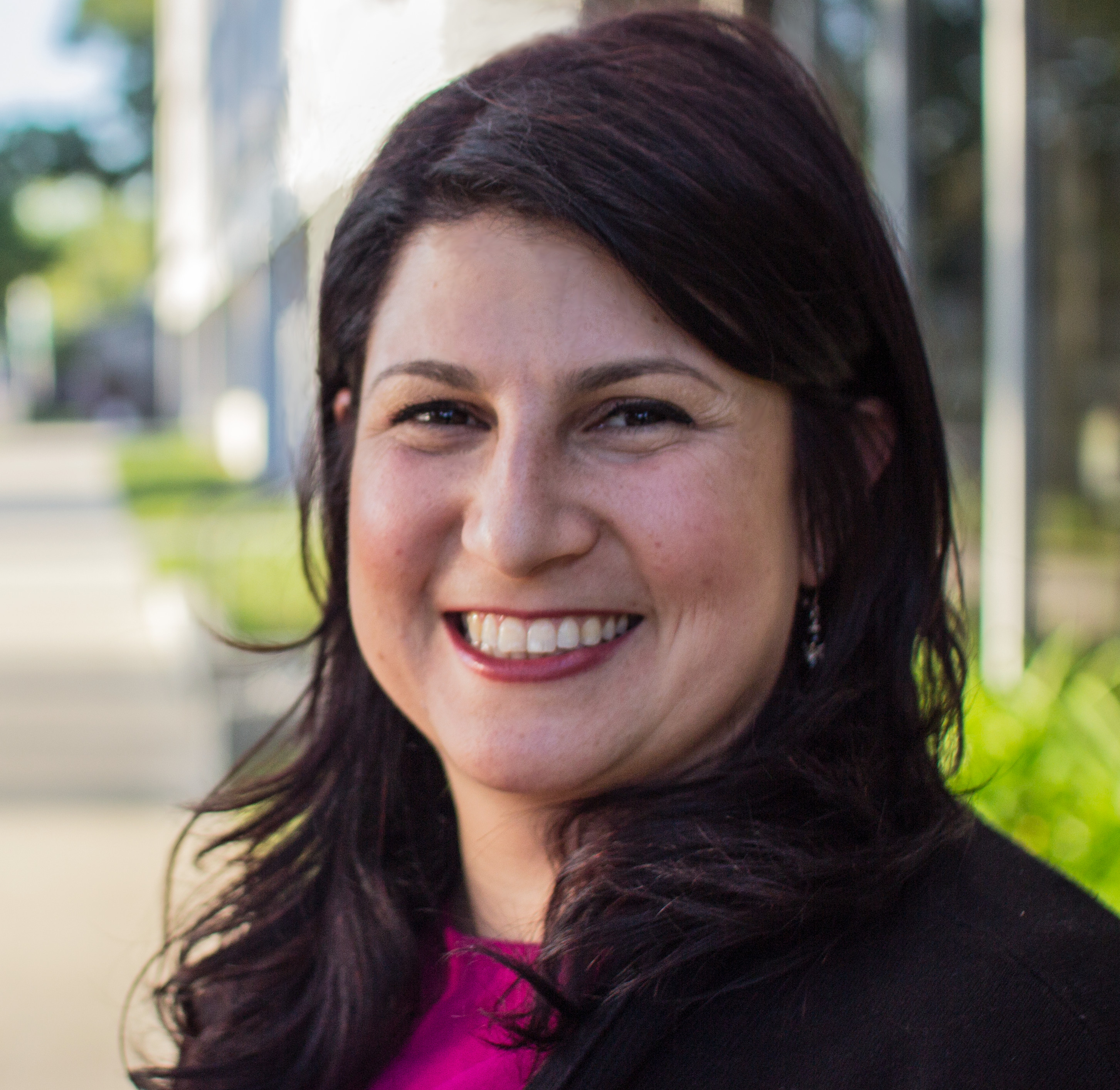 "While I am already an established freelance grant writer, I benefited greatly from the Needs Assessment (NA) Course from Write & Prosper. Not only did I learn how to write a new type of grant and to expedite the research process for this type of grant, but I also received useful writing tips and excellent marketing advice from Jenn and Maria. The course was clear, succinct, and a good way to encourage me to produce a NA grant writing sample. I really appreciated all the feedback and assistance they gave me along the way. Receiving feedback on my sample NA was crucial to producing a highly competitive and polished writing sample."
- Karoun Bagamian, PhD, Bagamian Scientific Consulting, LLC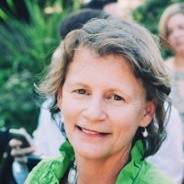 "This course was the whole package. I learned how to write a needs assessment, how to promote that skill, and a dozen other useful tips.[...]

The course structure was well designed, the information was valuable, and the instructors engaging. I did not realize the link between grant writing and CME until taking this course."
- Suzanne Broussard, PhD, Freelance Medical Writer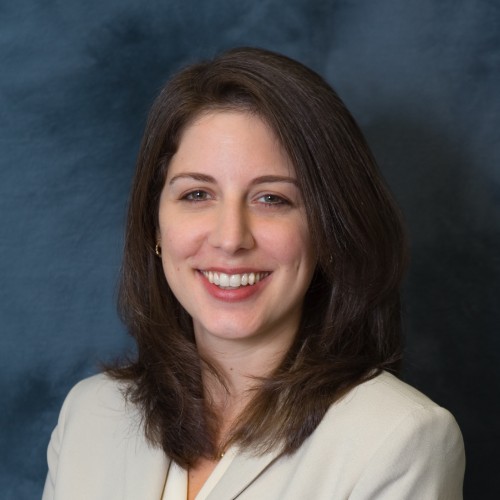 "The guidance and pearls from this course, and the needs assessment sample I developed from it, were invaluable in helping me acquire my first paying project."
- Christine Cesca, MD, Pathologist and Freelance Medical Writer
Your Instructor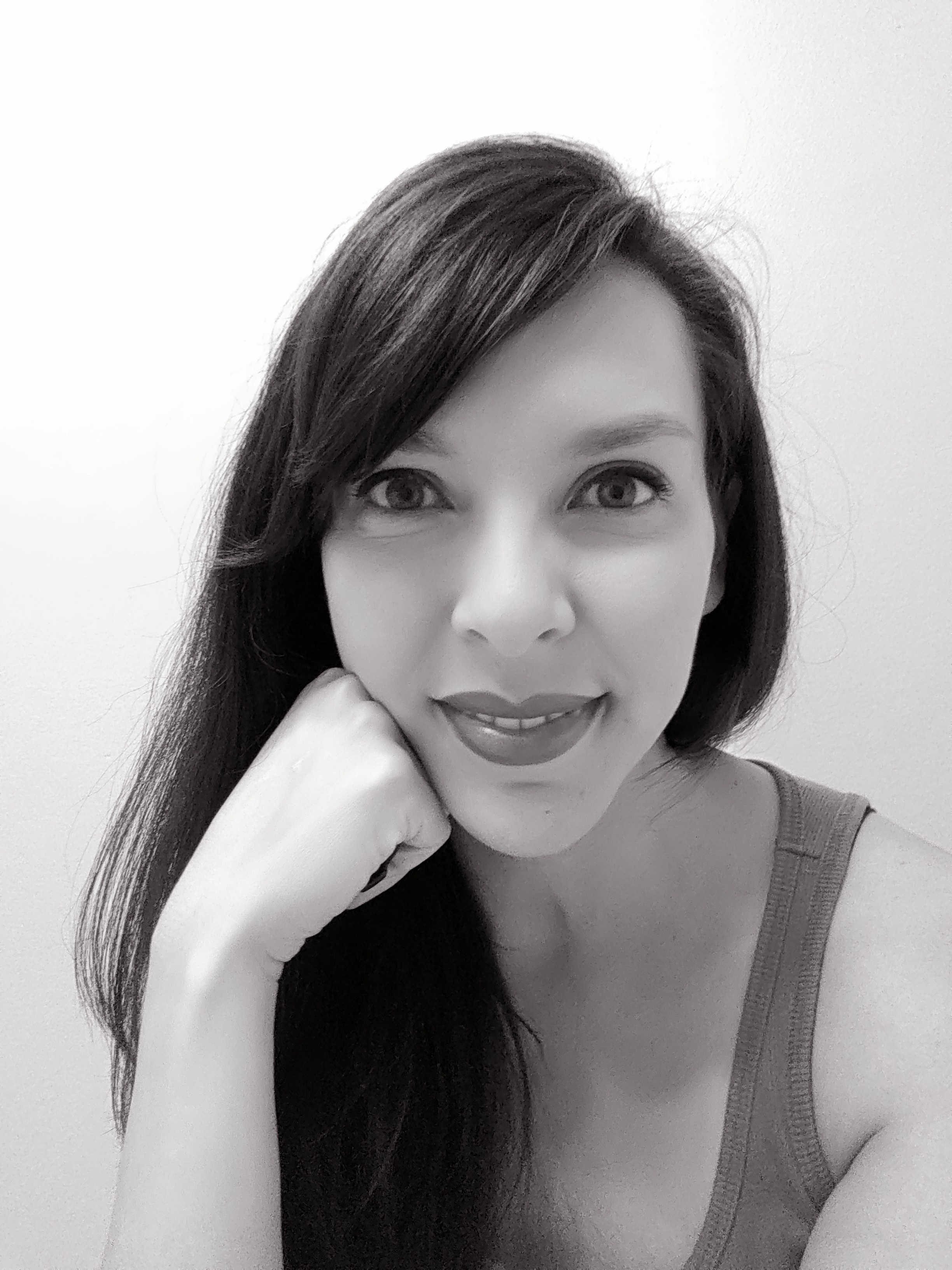 Hey, I'm Jenn! You might recognize me from Write & Prosper.
CME work is my jam. I've focused on developing CME content for years now, and I can tell you that there is a LOT of work available out there in the CME space and in many other areas. You just have to go after it.
I've distilled all of my experiences into easy-to-follow formulas that will work for you, so that you can bypass all of the hurdles and get straight to a steady stream of income.
I'm sooo looking forward to teaching you everything that I know.
Course Curriculum
Welcome!
Available in days
days after you enroll
Module 2: Essentials of Writing Gaps, LOs, and Outcomes
Available in days
days after you enroll
Frequently Asked Questions
What's included in this course?
I'm glad you asked! You'll get 4 modules, all in a Netflix-style, watch-when-you-can format. Every module will have a worksheet to highlight the biggest concepts and a homework assignment so that you can start applying what you learn.
How is new content released?
All of the course content is available to you once you enroll in the course. While we suggest viewing one module per week, you can access the material as fast or slow as you like! All of the content will be in your library, and you'll always have access to the course.
I need some accountability. How can you help me actually do the work?
Homework assignments and worksheets are provided for each module. These are meant to serve as guides to help you walk through the course materials and keep you on track.
How much time should I budget for completing the weekly assignments?
If you follow a schedule of one module per week, you should set aside at least 1-2 hours/week for the course. I've broken down the content into easily digestible chunks, but there will also be homework assignments so that you can apply the concepts in each module. If your goal is to have an example needs assessment at the end, then realize that you will need some additional time to research and write until you get some experience with the process.
What if I am unhappy with the course?
I'd never want you to not be satisfied with your purchase. If you're not happy for any reason, just contact us within the first 14 days and we'll give you a full refund.
How do I receive personalized feedback on the homework and needs assessment sample?
We currently offer two versions of the course: self-study and personalized feedback. The personalized feedback option offers guidance on homework assignments and the needs assessment sample that you will write - with feedback available up to 6 months after the date of enrollment. This option must be selected at the time of purchase and enrollment in the course. Each student is responsible for submitting any homework or samples.
Enrollment is currently closed.